Pay your way with the cashew app
Download now
Split your payments on everyday spending and finance bigger purchases. Monitor, manage and make payments all in one place. Discover exclusive discounts on your favorite brands & more
Why cashew?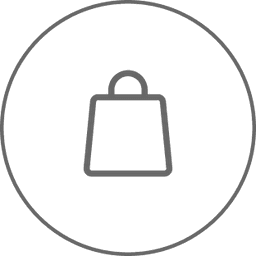 Shop everything you love
Access exclusive offers from your favorite brands with cashew. That means shopping everything from fashion to furniture, your way!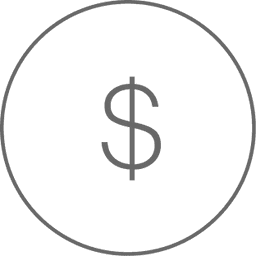 Pay your way
Paying in 3, 6 or 12 monthly installments without paying any interest or any of those unexpected hidden fees.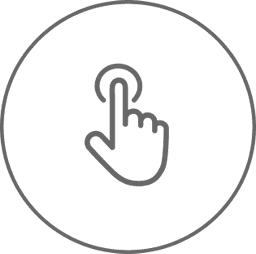 Stay in control
Cashew fills you in on everything from your previous orders - We'll even give you a breakdown of your chosen installment plan.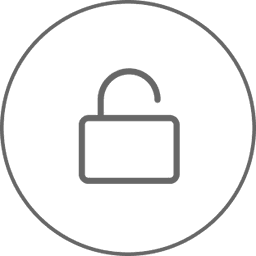 Unlock higher purchase limits
Provide us with more information about yourself, as well as linking your bank account and so can increase your purchase limit.