cashew is a payments led financing company tackling the challenges consumers face across the MENA region in gaining access to finance at point of sale.
We have a goal; to help people finance the important things in life, by providing a tech-solution that offers a faster and fairer way to pay.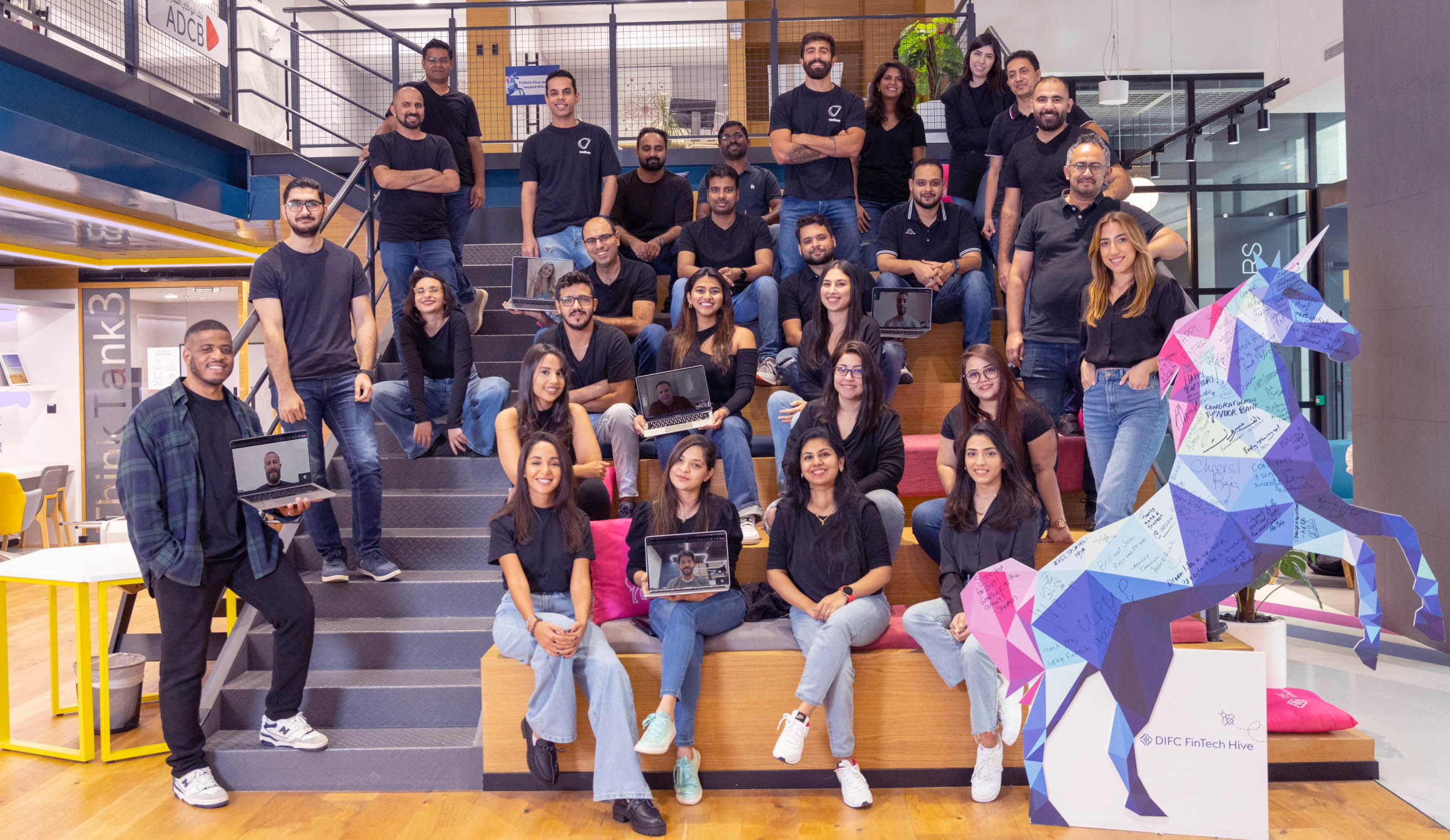 Why cashew?
Cashew
/ˈkaʃuː,kəˈʃuː/
noun
An edible kidney-shaped nut, rich in oil and protein, of the tropical American evergreen cashew tree. The cashew tree produces the cashew seed and the cashew apple fruit.
It's the limitless evergreen nature of the cashew tree that we try to embody in everything that we do.
Are you as much of a nut as we are? Join the cashew pack.
The cashew collective
When we listen and celebrate what is both common and different, we become a wiser, more inclusive organization that reflects our wider community.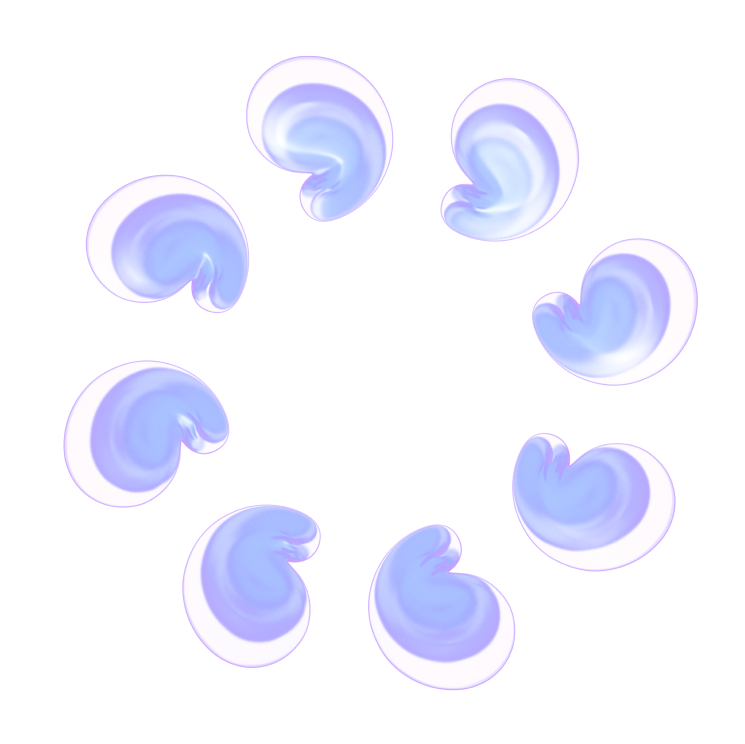 The cashew cog
Skills and experience might tick the box, but self-starters, thinkers and innovators make an impact and that's who we want riding in our pack. Reach out to us if that's you.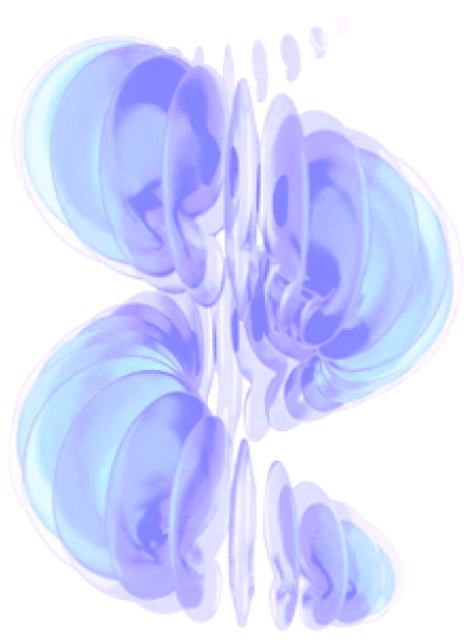 The cashew crew
Collaboration and teamwork is the only way to win. We're looking for people who can help us build a team that we're all proud to be a part of.
The perfect place
to work does
not

exist
All companies aspire to build products that make an impact, but we understand that building the right team is the foundation to making this happen.
So, regardless of whether you might see an open role that fits your profile, get in touch at careers@cashewpayments.com and let us know where you support the team.